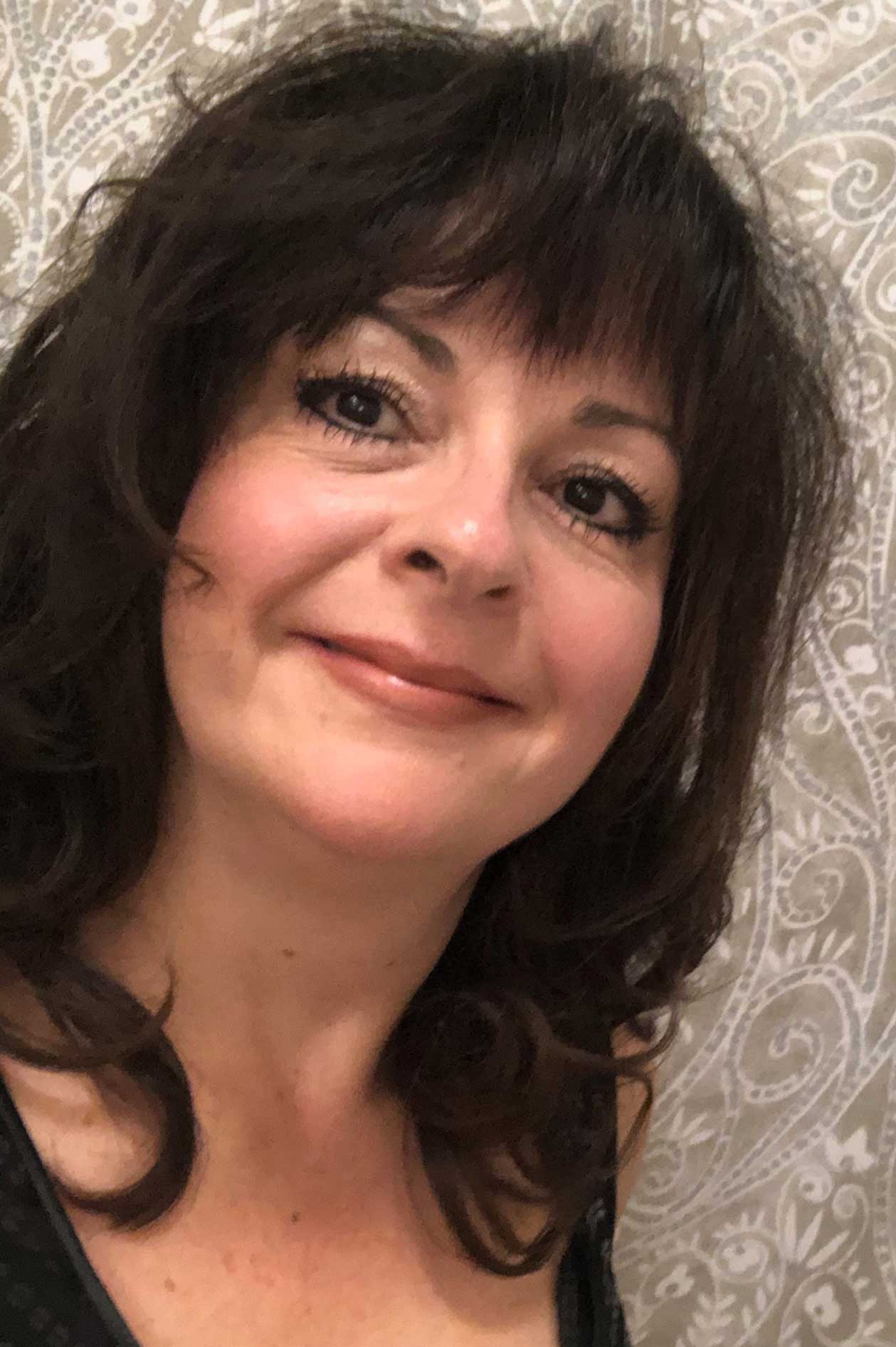 Corinne is a Registered Nurse, and graduated from the St. Joseph's College of Maine with a Bachelor of Science in Nursing. Corrine has over 20 years of experience focused primarily on an impressive Clinical background, in the areas of Critical Care, Education and Nurse Management.
Corinne was born in Montreal, Canada and relocated to USA in 1995. She enjoys mentoring young nurses, clean eating, ethnic cooking, exercise and art. It is her passion for health and wellness that inspired her to come to work for Aria Medical Aesthetics. Corinne is certified in CoolSculpting and also specializes in Laser Hair Removal.
Corinne loves interacting with clients who are interested in health and wellness and are seeking to make a difference in their lives in these specific areas. Corinne has a warm and empathetic demeanor in which her clients can find comfort in knowing that they are in the hands of an experienced professional. "My goal at each appointment is to learn how I can help my clients achieve their health and beauty goals. It gives me enormous satisfaction when I can make that happen for them and earn their gratitude and appreciation for a job well done".